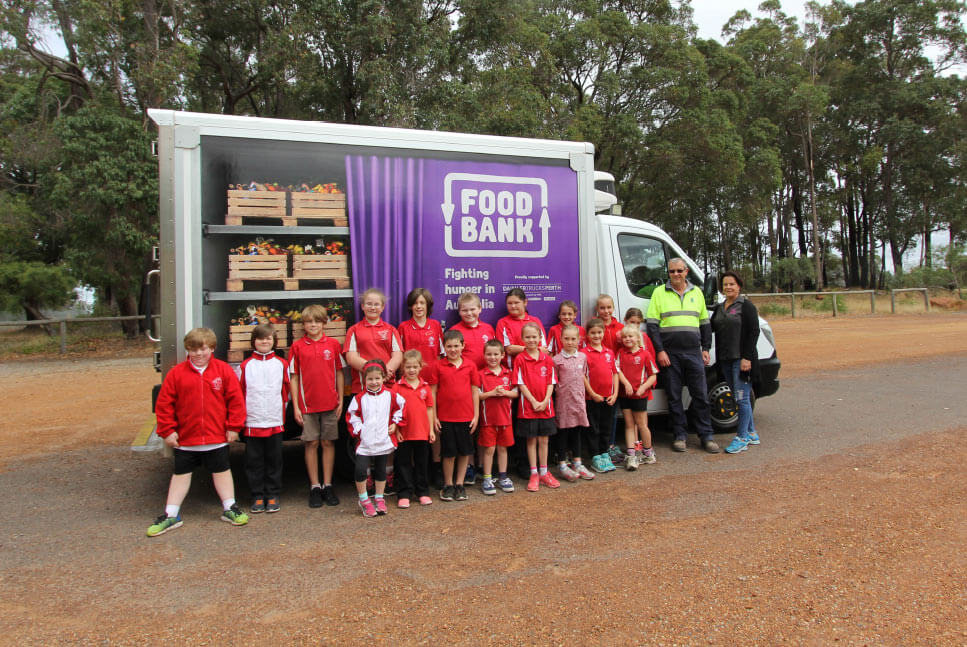 The vehicle will be used to collect food from local growers, retailers and supermarkets that would otherwise be destined for landfill, redistributing it to schools and people in need.
Talison Lithium, General Manager of Operations, Craig Dawson said the partnership addresses the immediate need to get Foodbank WA back on the road, whilst providing ongoing funds to purchase food. "It's a very practical way that we have been able to support struggling families in the South West."
Staff from Talison Lithium's office in Perth spent two days in May packing over 2.5 tonnes of food at Foodbank WA's headquarters located near to the Perth Airport.
Foodbank WA delivers more than one million meals each year, providing healthy breakfasts to hundreds of schools across Western Australia.