Digital Technologies Program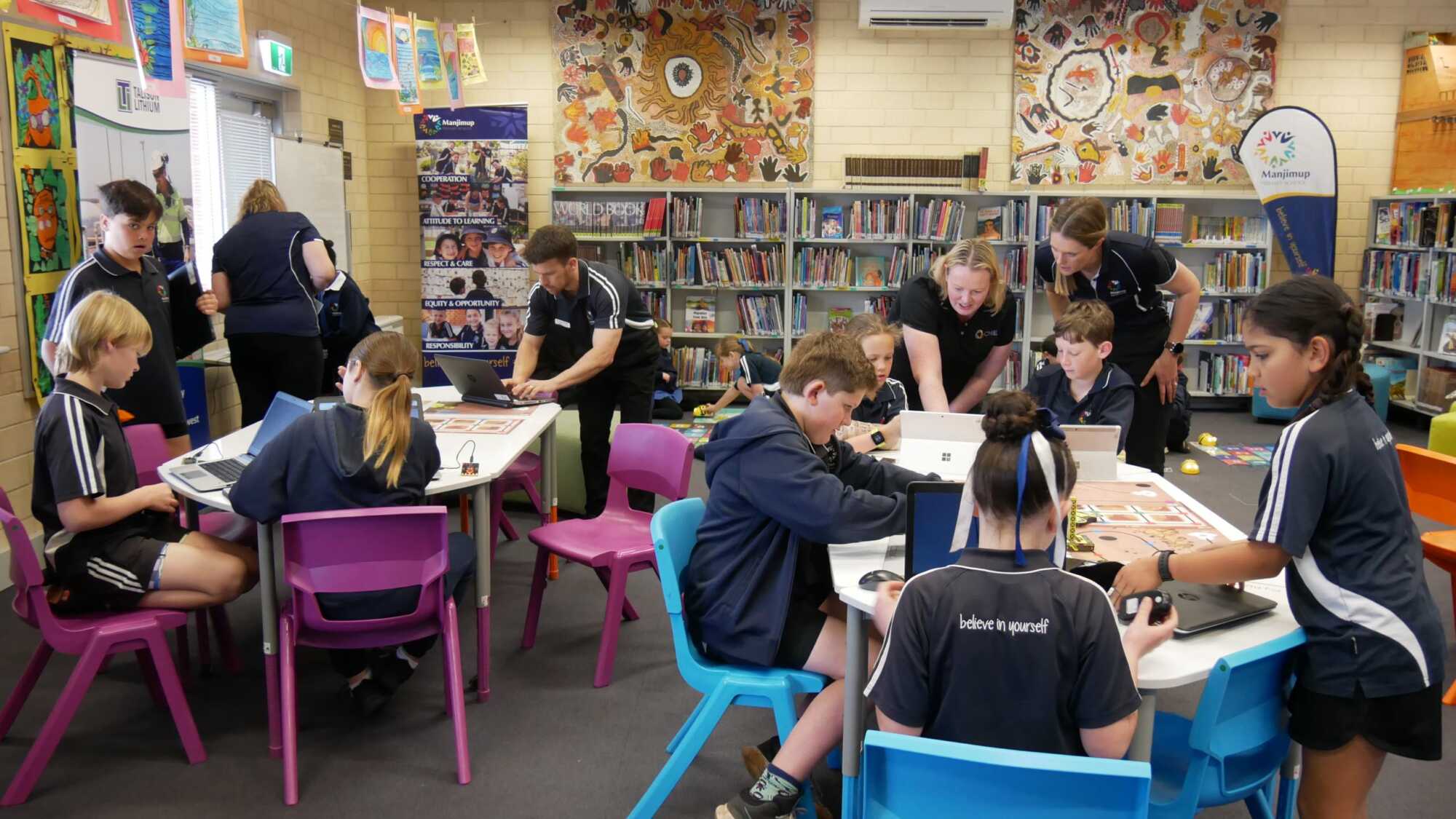 Co-designed with industry and DT curriculum experts, each challenge engages students to connect in-class 'hands on' learning with real-world examples of obstacles faced by today's sector.  
Examples include: 
exploring the diversity of Western Australia including the Pilbara from Ningaloo Reef to the Great Sandy Desert

 

learning how raw materials are used in everyday items

 

programming and coding robots to monitor coral reefs

 

calibrating vehicles to move around rough terrain

 

simulating a remote operations centre (ROC),

 

building skills in collecting and analysing data for modelling and projections within real-world context.
The CME Digital Technologies Program delivers curriculum aligned content for students in Pre-Primary to Year 10.  Incorporating online and offline activities, students build skills in automation and data science through real-world scenario challenges.
A partnership between CME member companies, curriculum design experts Grok Academy and supported by the WA Government, the Digital Technologies Program provides students with a fun and engaging way to build essential STEM skills for their future. 
If your school is interested in participating or you would like to help support a school in your community click here.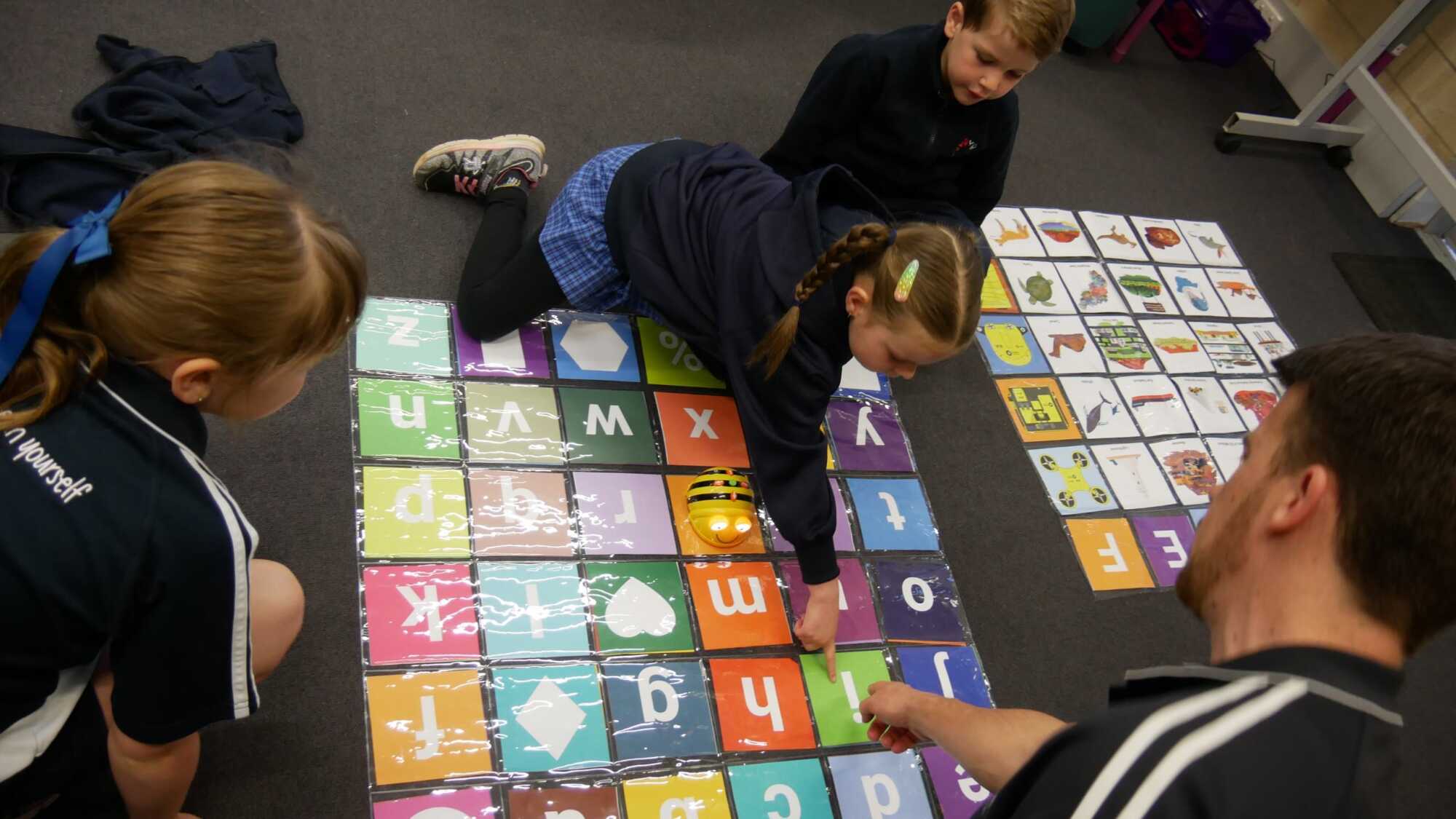 Development Foundation

Partners
CME would like to thank BHP, Chevron, Citic Pacific Mining, Fortescue Metals Group, Rio Tinto, Roy Hill, Woodside Energy and Yara Pilbara for their contribution toward establishing the CME Digital Technologies Program. In conjunction with GROK Academy and Department of Education, the CME Digital Technologies Program is a contribution toward ensuring WA students have STEM skills for the jobs of the future.