How COVD-19 changed the resources sector
CME Chief Executive Paul Everingham used a weekend opinion piece in The West Australian to reflect on the challenges faced by the sector over the past year – and highlight some of the findings contained in the CME/EY The WA Resources Sector – Navigating through COVID-19 and recovery report.
Read more: https://bit.ly/3cz1lKy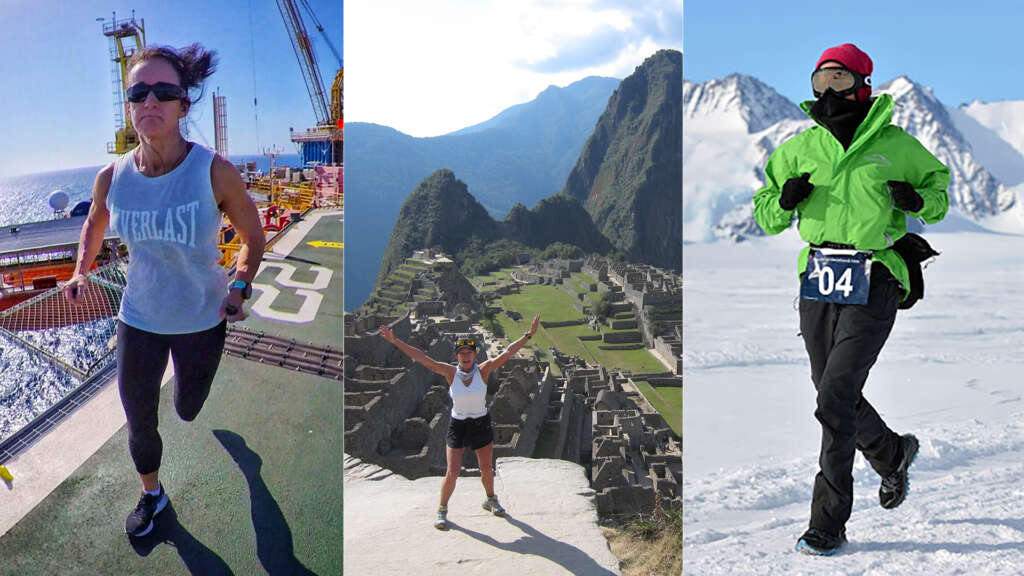 Running on plenty: Amanda's remarkable offshore marathon effort
When Amanda Barlow first took an interest in rocks as a primary school student, she had no idea it would lead to career working offshore around the world and pave the way for a running hobby that has seen her complete 61 marathons in 18 countries, including events on the Inca Trail and in Antarctica.
Read more: https://bit.ly/2P8EQUa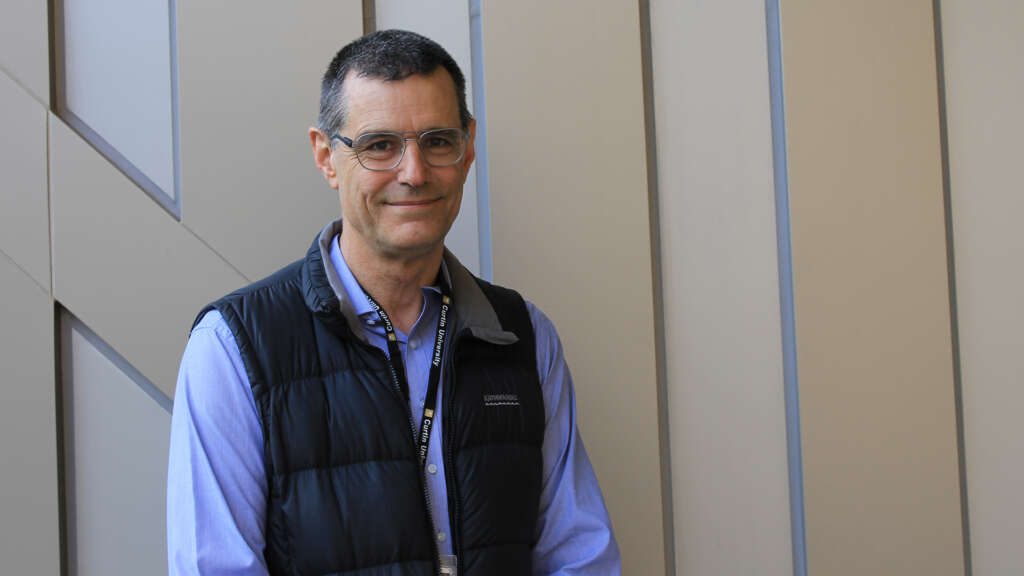 Talk to me in algebra: the data expert shaping a new generation of miners
The miners of tomorrow might do as much data crunching as they do digging – which is where Dr Robert Solomon enters the picture…armed with a piece of advice his father gave him.
Read more: https://bit.ly/3cbFp8f
Our Instagram photo of the month