CME Chief Executive Paul Everingham used his column in Seven West Media's northern papers to reflect on lessons learned over the past year as the sector negotiated the COVID-19 pandemic.
"One of the biggest initial challenges was not just to continue operating effectively and efficiently but also to do so in a way that didn't put at risk the health and safety of both our workers and the wider community."
Read more: https://bit.ly/3aPuoIF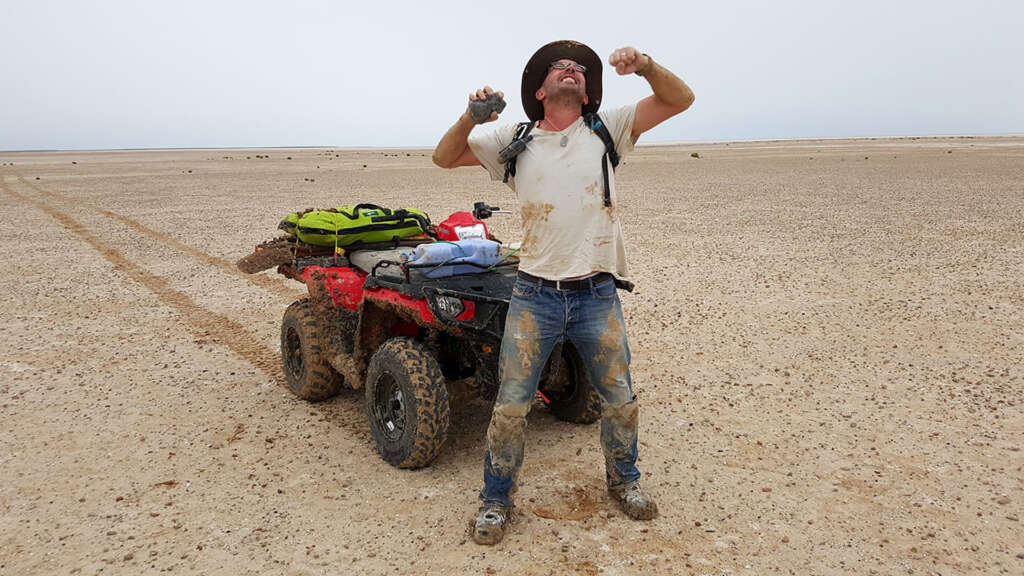 Meet the WA Scientist aiming to mine the dark side of the Moon
When a SpaceX rocket departs Cape Canaveral bound for the International Space Station in August, it will mark one giant leap forward for WA's fledgling space program.
But it could eventually be the start of an even more gigantic stride for future global missions to the Moon and beyond.
Read more: https://bit.ly/3u1x4KJ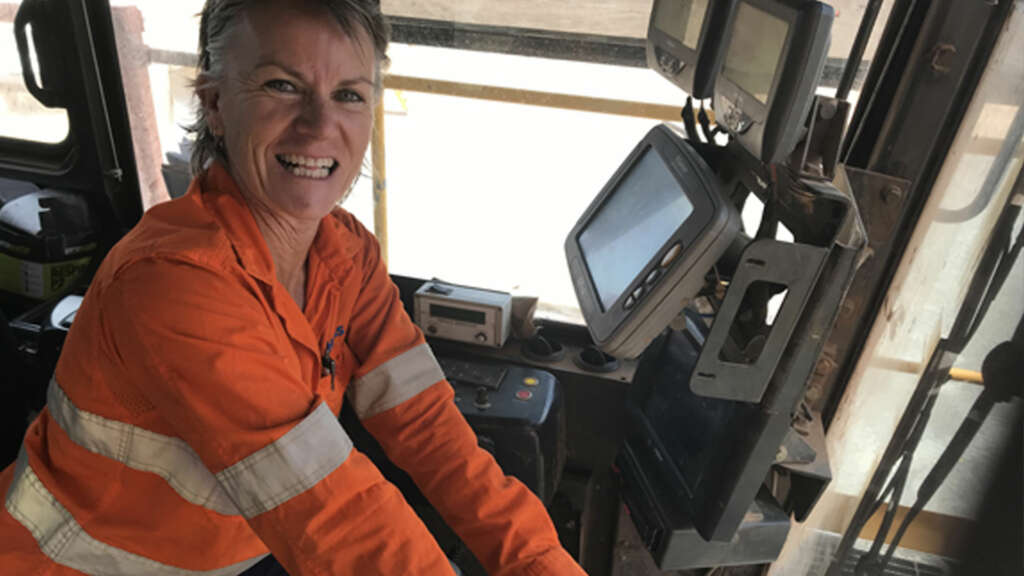 'I put my hand up for everything': perseverance pays off as Linda finds her niche in mining
Linda Deverell left a thriving events business and her eldest son behind in New Zealand to seek a new career in WA in the mining sector – only to find the Global Financial Crisis had taken away the opportunities she was hoping to find.
But Linda wasn't about to give up!
Read more: https://bit.ly/3xfZQtm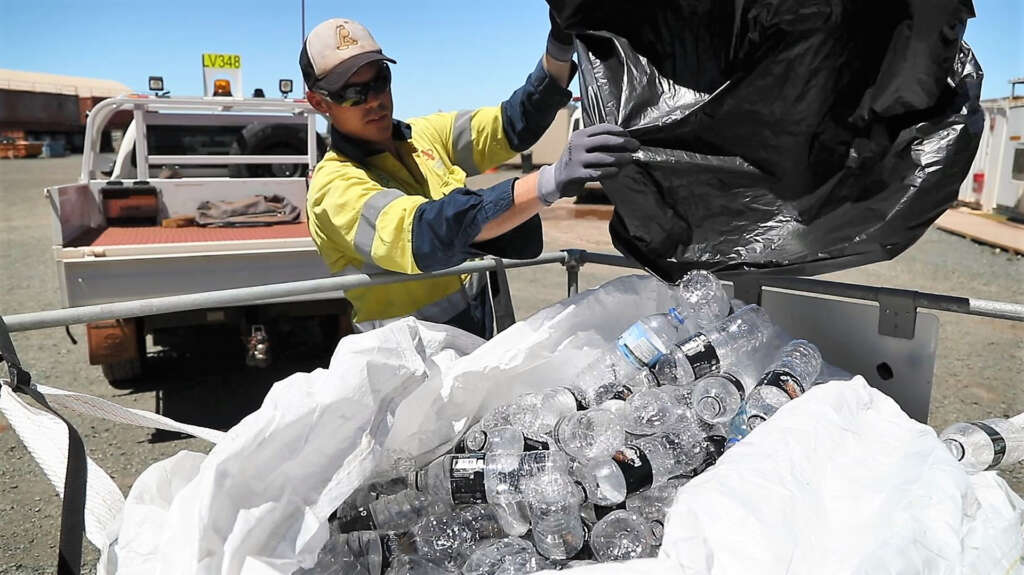 The WA mine site on track to recycle millions of water bottles each year
Time spent on CITIC Pacific Mining's Sino Iron project in the Pilbara can make for thirsty work – average maximum temperatures hover in the 40s through summer and sit in the high 20s for much of the rest of the year.
But meeting the hydration challenge poses another significant question: how best to manage more than two million disposable water bottles that are consumed on site each year?
Read more: https://bit.ly/3tB8LDq