National Police Checking Service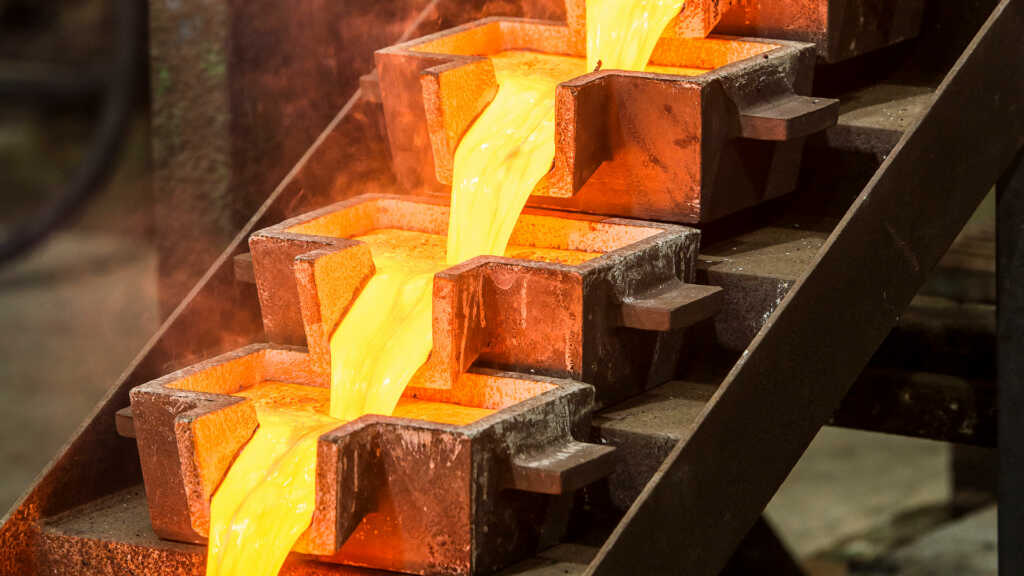 Police history checking is a cost effective way to obtain up to date information about your current or prospective employees, in a safe and secure environment.
CME is an accredited agent with the Australian Criminal Intelligence Commission (ACIC) and is able to offer a National Police Checking Service to members at a fee of $38.50 (GST ex) per police check.
Companies who service the resources sector and wish to utilise the National Police Checking Service only, may do so by becoming a Small Business Associate member of CME for a nominal annual subscription fee.
If you would like more information, please send an email to clearanceservice@cmewa.com or phone 0428 883 351.