Hundreds of people were drawn last month to attend the inaugural Net Zero Emissions Mining Conference, hosted by Minerals Research Institute of Western Australia (MRIWA) and proudly sponsored by CME.
At the packed out pre-event breakfast hosted by CME, Hon. Bill Johnston MLA, Minister for Mines and Petroleum and Energy, presented his vision for Western Australia as a world-leading net zero emissions mining industry and heard from CME and AMEC board members on their ambitions towards a lower carbon future.
The one-day conference was jam-packed with interesting and insightful presentations and panel discussions, including a Ministerial panel discussion with Minister Johnston, Hon. Amber-Jade Sanderson MLA, Minister for Environment and Climate Action; and Hon. Alannah MacTiernan MLC, Minister for Regional Development and Hydrogen Industry. Throughout the day, presenters explored many topics including energy transitions on and off grid, the role of policy in supporting mining decarbonisation strategies, carbon neutral market production challenges, financial considerations and the ESG mega-trend transforming investment in the resources industry.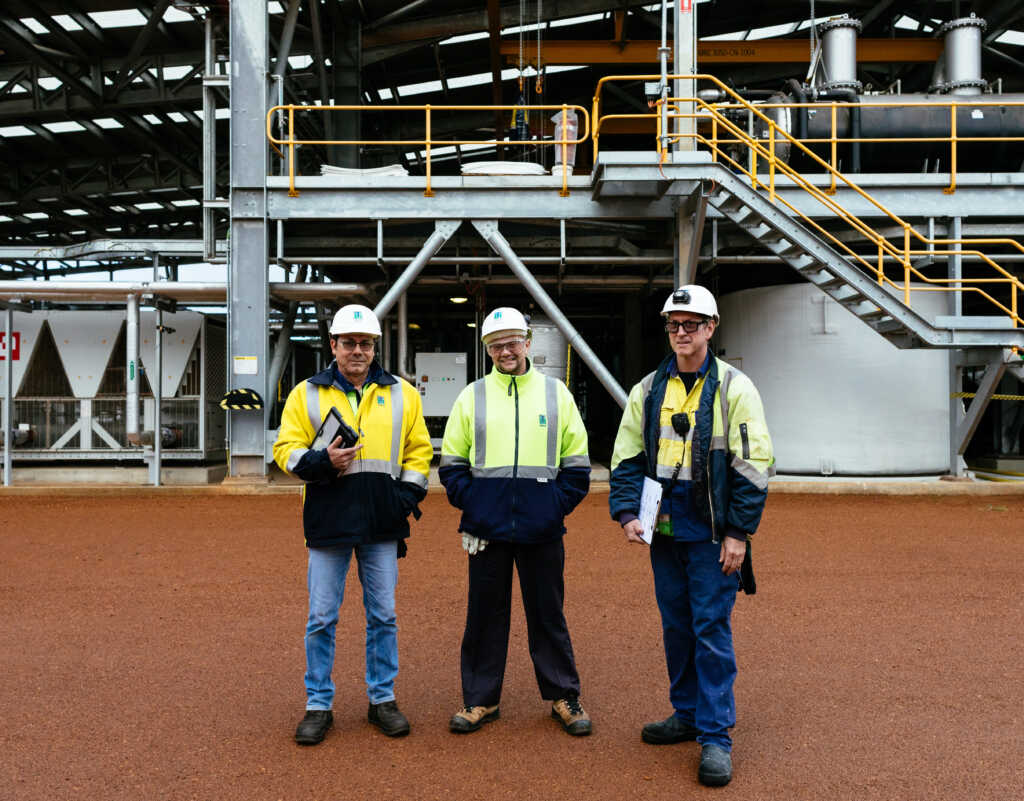 South West Ngwayir Award winner announced
Congratulations to Talison Lithium ,  winner of the CME South West Ngwayir Award for 2021 – voted No. 1 by peers in the South West for its outstanding Water Treatment Plant (WTP) project.    
The WTP at Talison's Greenbushes Lithium Operation has been a project aimed at maintaining quality and hydrological regimes of groundwater and surface water associated with the mine to ensure the protection of downstream environmental values.     
The WTP assists Talison to meet its water needs while preserving environmental water quality by successfully treating and producing  high-quality clean water from large quantities of process water that contained elevated concentrations of lithium.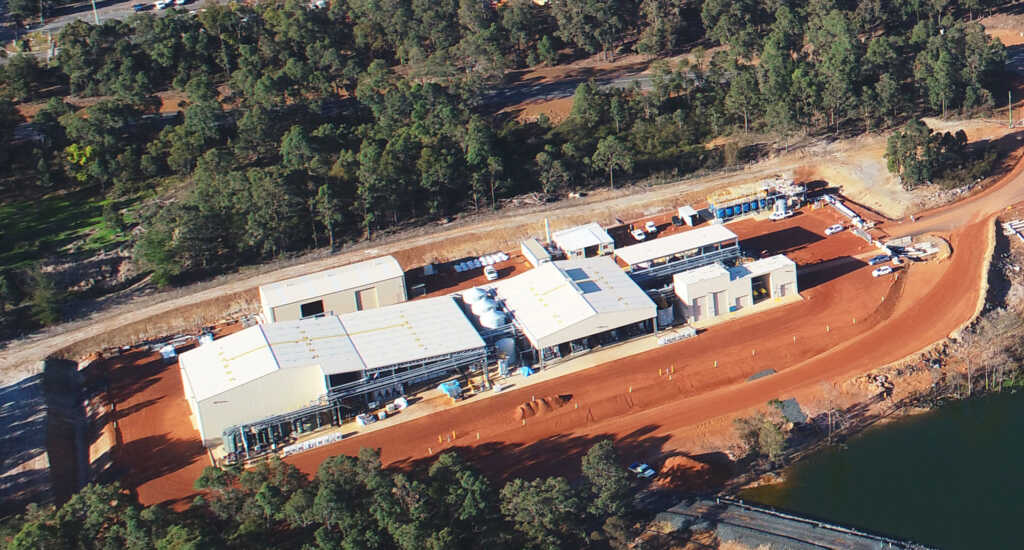 Talison's WTP is the only one of its kind in the world. Lithium, being the lightest metal, is very challenging to remove from water, and the WTP,  with its high efficiency and 125m3/hr throughput rate,  takes environmental sustainability to a new level.   
Bringing together resource companies in the South West, the Ngwayir Award (pronounced "na-wa-yeah") provides an opportunity to share learnings and foster collaboration by showcasing innovative projects which engage community, deliver sustained positive environmental outcomes, and demonstrate a commitment to "going the extra mile." 
CME members celebrated at the 2021 Golden Gecko Awards
Congratulations to Gold Fields, winner of the 2021 Department of Mines, Industry Regulation and Safety (DMIRS) Golden Gecko Award for its Agnew Hybrid Renewable Project. 
 
Also congratulations to Premier Coal Limited for their well-deserved Golden Gecko Certificate of Merit for their outstanding rehabilitation and closure work on Lake Kepwari. 
 
And well done to Iluka Resources, finalist for the Golden Gecko Award for their innovative Flora Restorer project. 
 
CME are pleased to see so many members recognised for their innovative projects, going beyond compliance to deliver positive environmental outcomes and raise best practice standards for the resources sector in WA.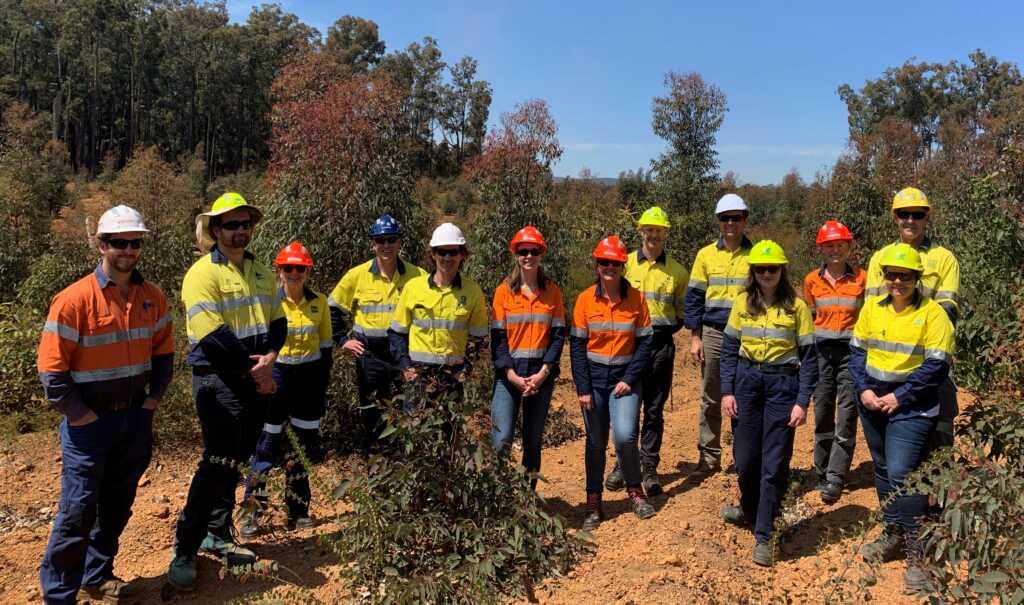 South West Environment Forum tours Alcoa bauxite mine
This month, Alcoa hosted CME's South West Environment Forum at its Myara operations. CME members were taken on a tour of the Myara bauxite mine operations near North Dandalup, discussing recent achievements and learnings with progressive rehabilitation and agile mining operations in a changing environmental, social, and regulatory climate. 
Members shared updates on their company's environmental activities and approvals, and discussed progress of various environmental legislative and policy reforms underway. Members also received a presentation from the Department of Water and Environmental Regulation (DWER) on the progress of the development of the new Environment Online approvals platform.