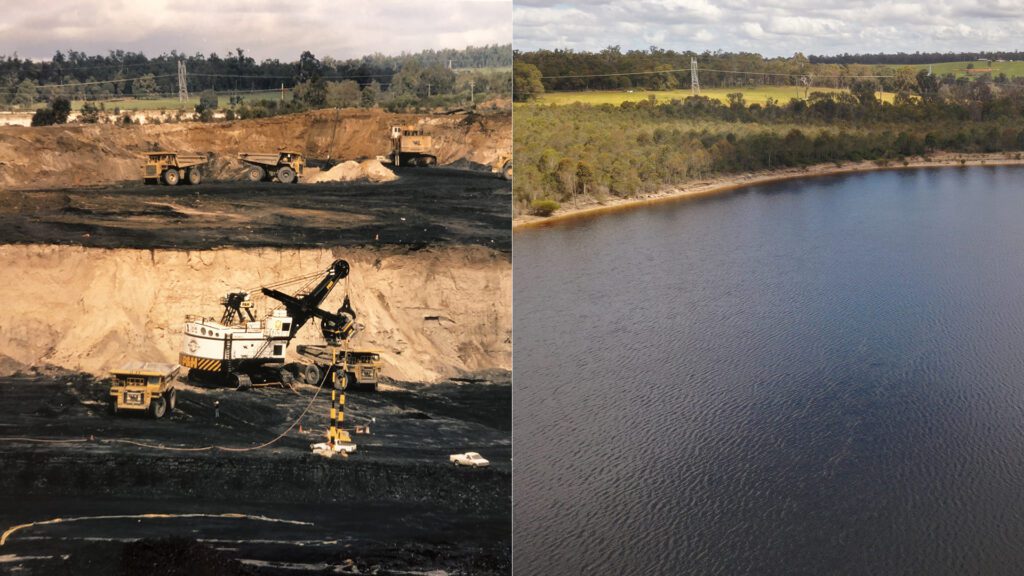 World-class WA rehab transforms old coal mine into aquatic playground
Lake Kepwari has been nearly 25 years in the making but thanks to a painstaking rehabilitation job by Premier Coal, the former Western Five mine now has a remarkable second life.
And the new aquatic playground could play a major role in a changing Collie economy.
Read more: https://bit.ly/3n2WPXy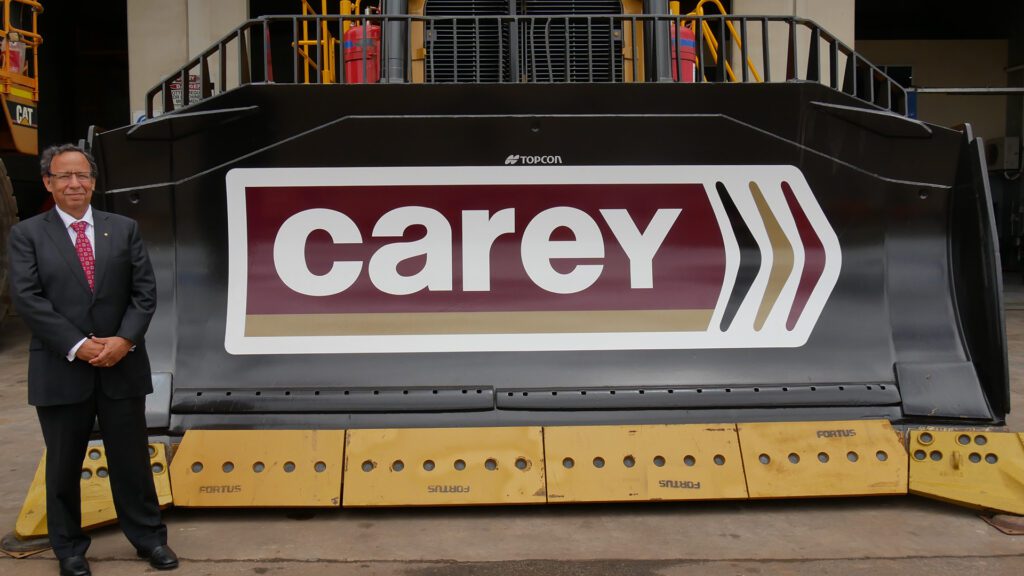 The man and company chasing mining's 'impossible dream'
Twenty-five years ago, in WA's remote Northern Goldfields, Daniel Tucker borrowed $6 million and did something that has turned out to be quite remarkable.
But Carey Mining's biggest achievement is likely still to come.
Read more: https://bit.ly/3fVGcdP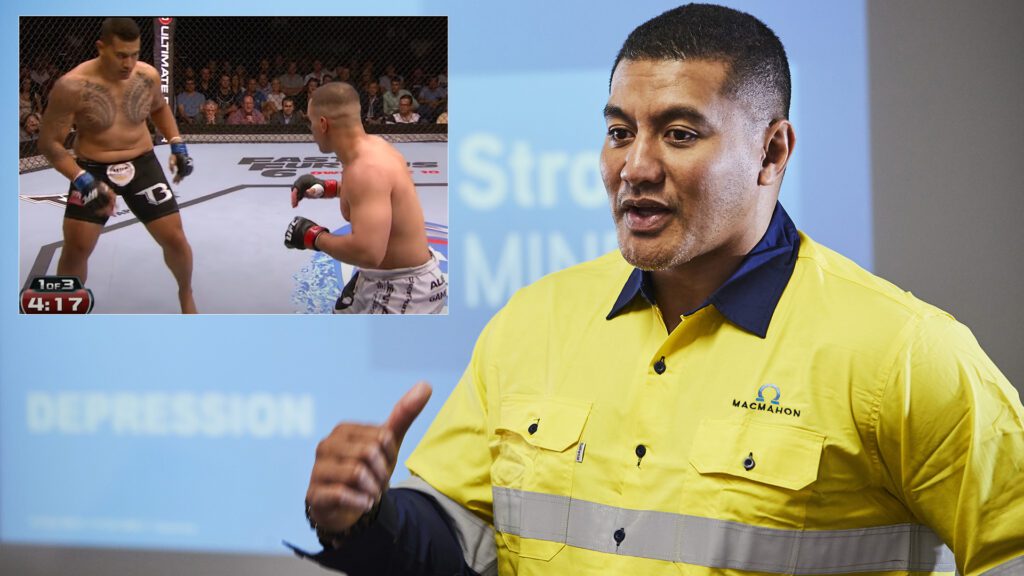 Soa the Hulk's new fight: tackling mental health on mine sites
You might know Soa "The Hulk" Palelei from his exploits in the UFC. But before that he was a homeless and hungry kid living under a house "praying that he would one day be something."
Now his very recognisable frame is a regular sight at mining operations around WA in his new role as a mental health ambassador.
Read more: https://bit.ly/39ERxxT
Our top Instagram photos from November and December