CME's second Environmental Sundowner Series networking event was another great success, drawing a crowd of professionals from across industry, research, and government to discuss environment, social and governance (ESG) aspects and the future of the resources industry. 
CME members and special guests heard from panellists Caron Sugars (Partner, KPMG), Ross Hamilton (Director, Hamilton Strategic), and Christian Jensen (Director, CVC Emerging Companies), in an insightful discussion expertly moderated by Fiona Hick (Executive Vice President Operations, Woodside).  
It was an engaging conversation on the international and domestic trends in the role of ESG in investing, investor relations, and sustainable development, exploring the future of the sector and the challenges and opportunities which lie ahead in the ever-growing ESG space.
It was also great to have little Anna join us at this child-friendly event.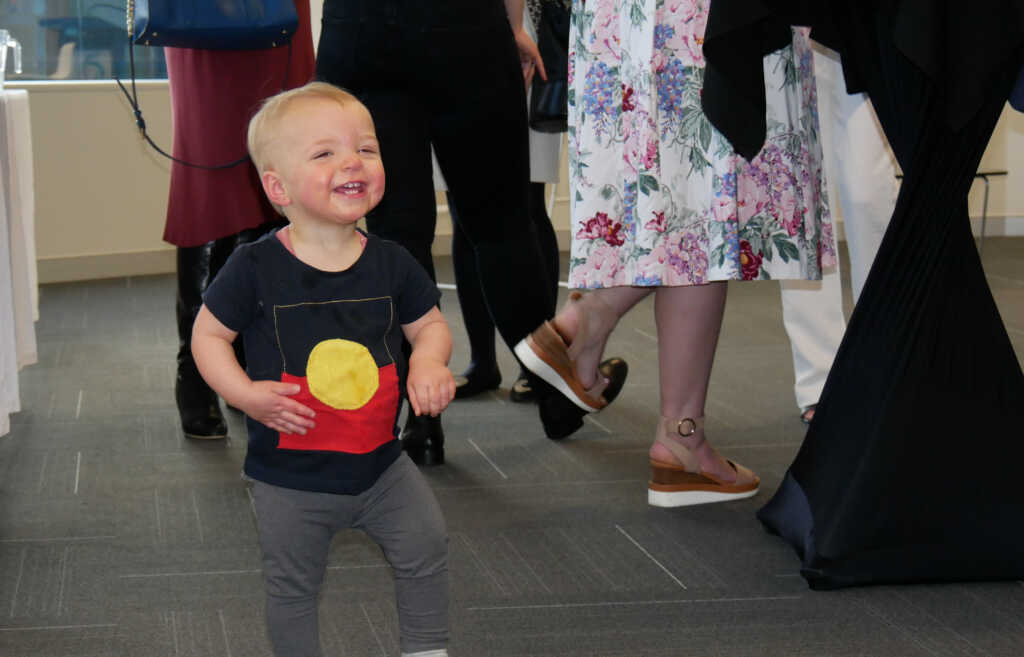 Meet CME's South West Ngwayir Award finalist – Albemarle
Congratulations to Albemarle Lithium, an Australian subsidiary of global lithium producer Albemarle Corporation, as a finalist for the SW Ngwayir Award for its innovative sustainable water management project.
Sustainable water management features of the Albemarle Kemerton Plant, which is owned 60 per cent by Albemarle in connection with its MARBL Lithium JV with Mineral Resources Limited, were developed in synergy with the Kemerton South Water Management Strategy (Development WA), incorporating water sensitive urban design principles.
Sustainable water management provides synergies that have, through natural processes, the capacity to treat and potentially improve groundwater quality discharging south towards the Wellesley River.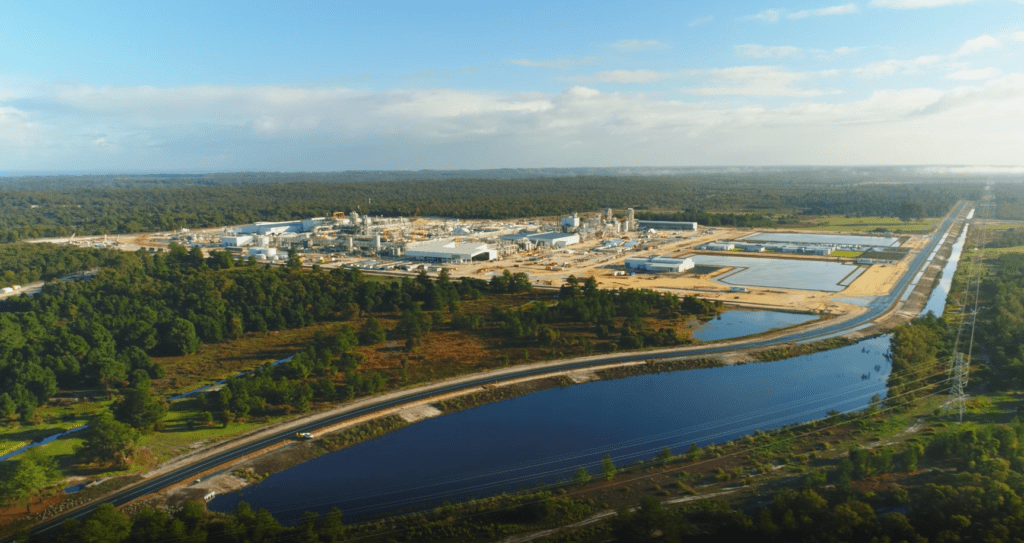 Through the sustainable water management project, the Albemarle Kemerton Plant will maintain pre-development surface water flows and groundwater levels critical to threatened vegetation. Albemarle has incorporated principles of sustainability by integrating the water cycle into its design to minimise environmental degradation and improve aesthetic and recreational appeal.
Well done Albemarle, and good luck in the finals!
Bringing together resource companies in the South West, the Ngwayir Award (pronounced "na-wa-yeah") provides an opportunity to share learnings and foster collaboration by showcasing innovative projects which engage community, deliver sustained positive environmental outcomes, and demonstrate a commitment to "going the extra mile."
The Ngwayir Award is underpinned by three central pillars: 
The winner of the SW Ngwayir Award, determined by popular vote by members of the South West Environment Forum, will be announced in October 2021.
Contact: Kira Sorensen, Senior Adviser – Environment & Sustainability
Email: k.sorensen@cmewa.com