CME's Director of Policy and Advocacy Rob Carruthers used his column in Seven West Media's northern newspapers to highlight Chevron's investment in carbon capture and storage technology – and what it could achieve.
"It's only when you get on site you can fully appreciate the scope of what is regarded as the single largest resources project in Australian history."
READ MORE: https://bit.ly/2ZN7TBK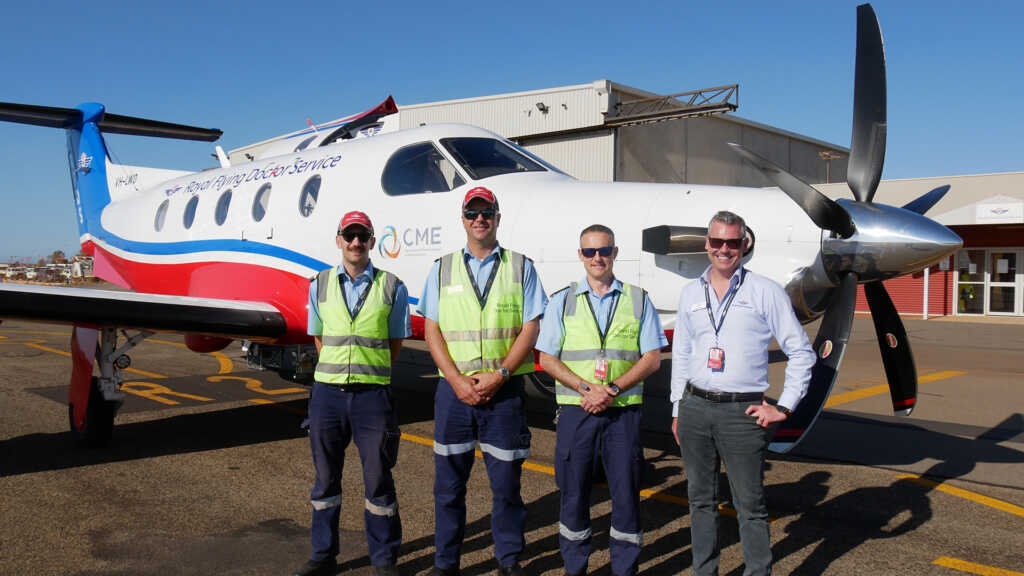 'We love to fly and love to help': the pilots many West Aussies can't live without
Over the course of a year, Jamie Hall and his colleagues will carry significantly fewer "passengers" than a lot of pilots.

But it's the nature of them that really counts.
READ MORE: https://bit.ly/3Em28tn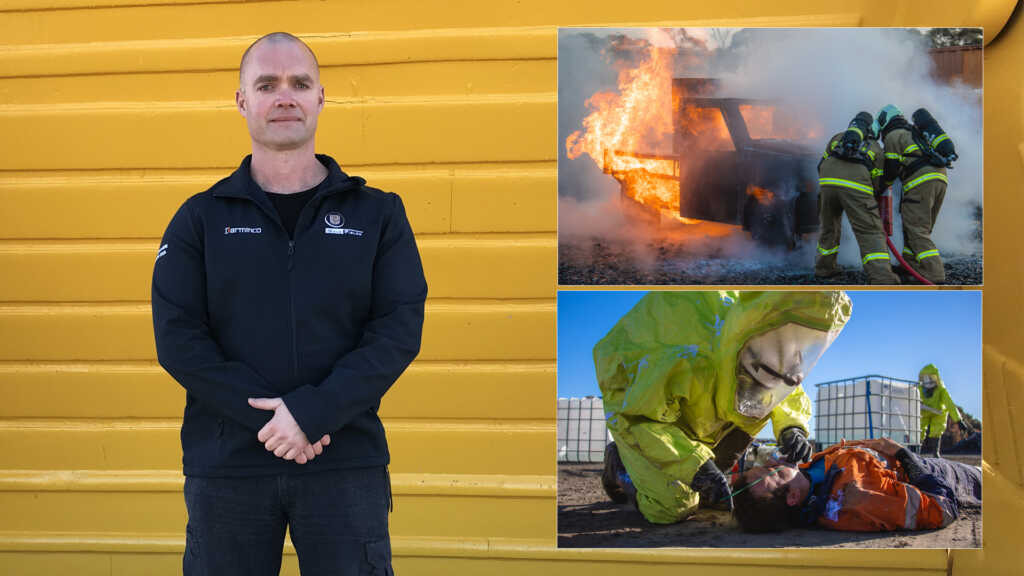 'Thousands of hours': what goes into making a mine rescue competition happen
Plenty of people will have seen highlights from mine rescue competitions.

But not many will know about how they come to be a reality.
READ MORE: https://bit.ly/3bsAL4p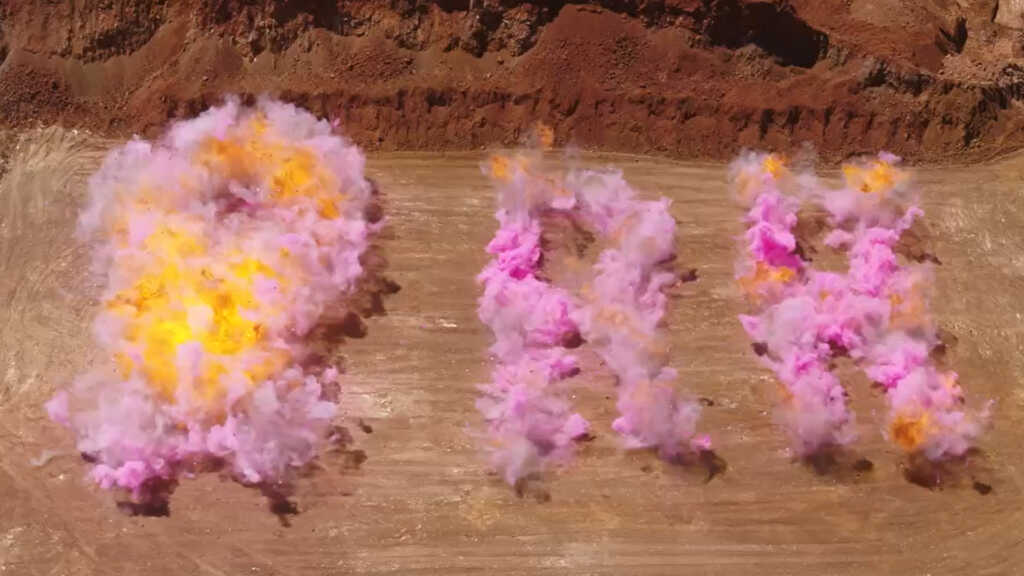 Giant pink blast lights up the Pilbara for a very good cause
Blasts on WA mine sites are a part of everyday business – but this one had some extra meaning.
READ MORE: https://bit.ly/3pqh0D5
Our Instagram post of the month