CME Manager – Industry Competitiveness, Adrienne LaBombard, used a column in Seven West Media's northern papers to reflect on the contribution of the mining and resources sector to the State Budget, and the role workers and communities played in that result.
"We take pride in the way mining and resources operations in the North West are shaped by communities around them."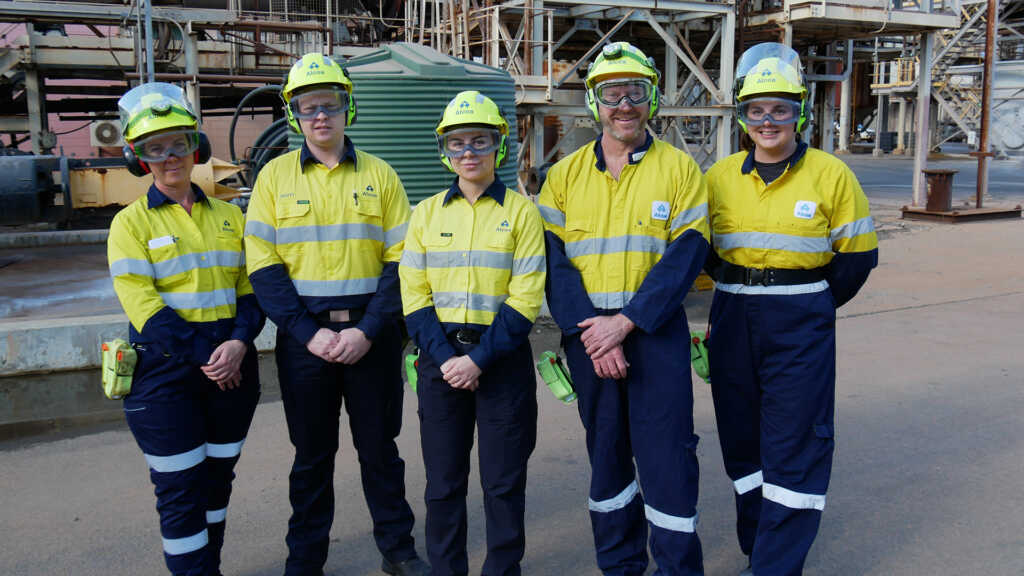 Trainees from all walks of life find opportunities in WA mining and resources
A policeman, an electrician, a winery worker, a hydroblaster and a property manager walked into a refinery.Well, it's not quite that simple.
But the 16 trainee process operators taken on by Alcoa this year showcase the way transferable skills can lead to new careers in the mining and resources sector.
Read more: https://bit.ly/3A08JYS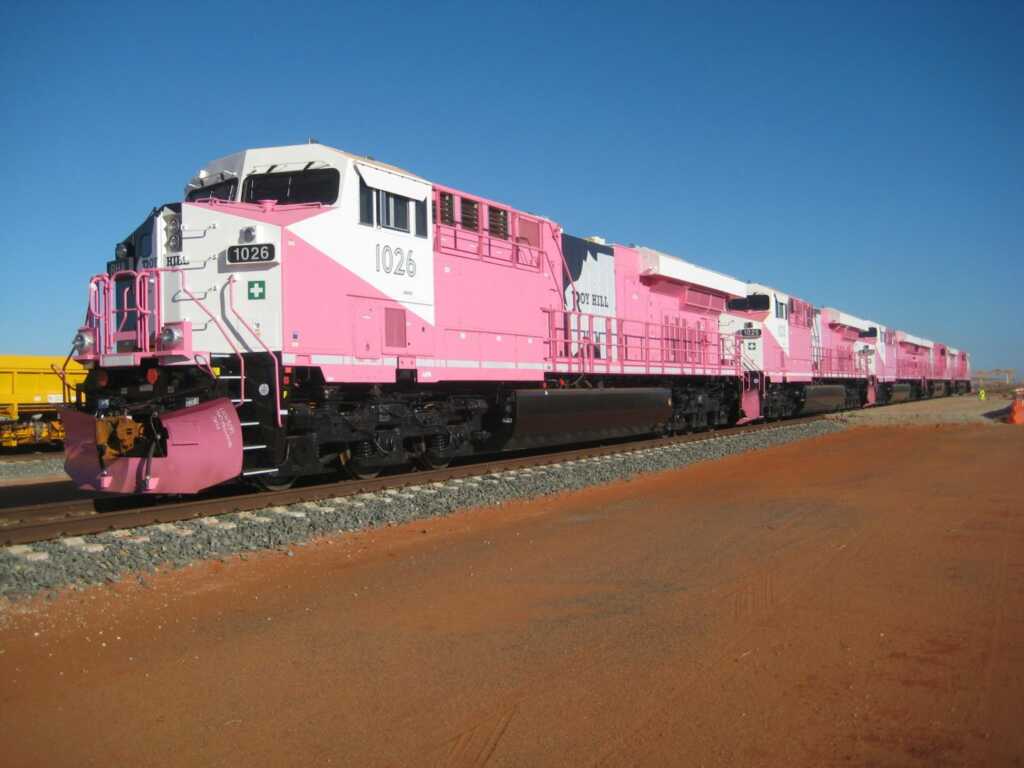 Mining's electric revolution continues with battery-powered Pilbara ore loco
Electric vehicles have been rapidly gaining a foothold in the WA mining industry…but now one iron ore miner is doing the locomotion as well.
Read more: https://bit.ly/3zdP8mS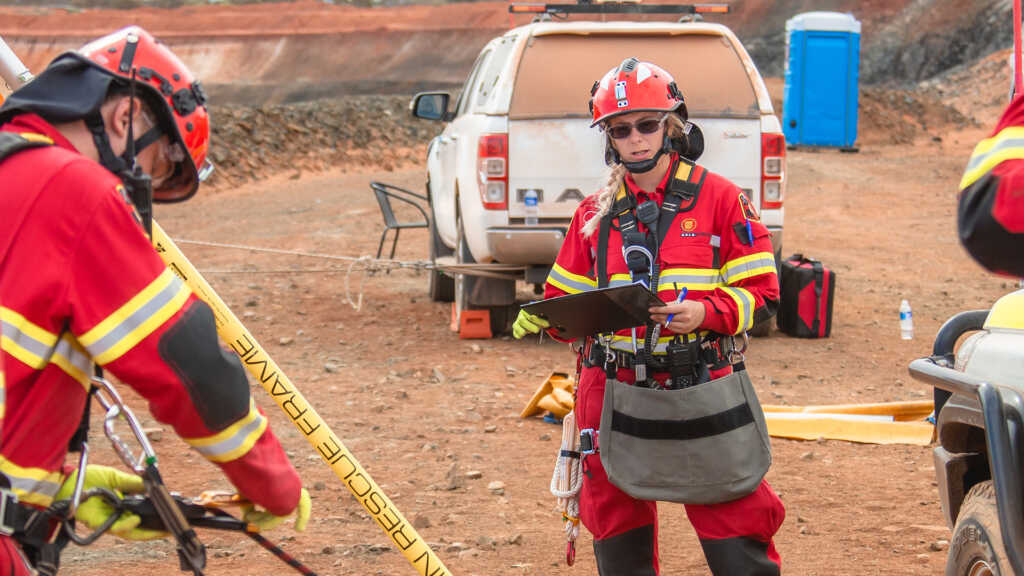 'I wanted to learn how to help': Victoria embraces emergency response life on site
Three years ago, Victoria Putter had no experience in emergency response work.
Now the electrical technician at Goldfields' St Ives mine is a major part of mines rescue teams competing at an elite level.
Read more: https://bit.ly/3DTrDCS
Our Instagram post of the month