Director of Policy and Advocacy, Rob Carruthers, was part of a CME delegation that made a trip to the Goldfields for the annual Diggers & Dealers Mining Forum, and used a follow-up column in The Kalgoorlie Miner to highlight the optimism around the event, and the battery minerals sector in general.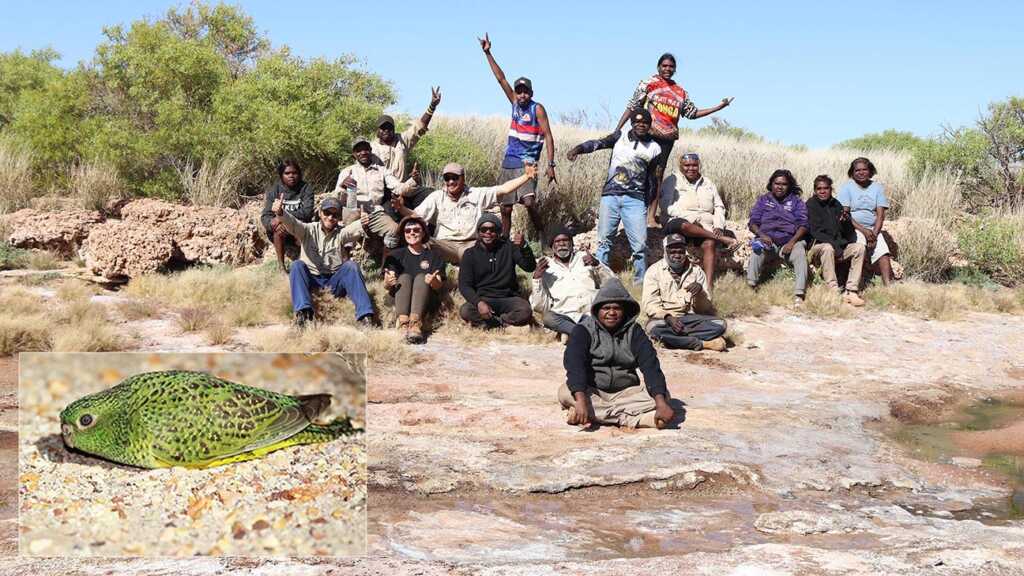 Teenage ranger snaps 'Holy Grail' pic of Australia's most elusive bird
Until recently, only three people had ever captured a photo of the mysterious night parrot in flight – now you can add 17-year-old Kimeal Simpson to the list.
It was her first trip into the Great Sandy Desert with the Martu Rangers!
Read more: https://bit.ly/3z2YYZh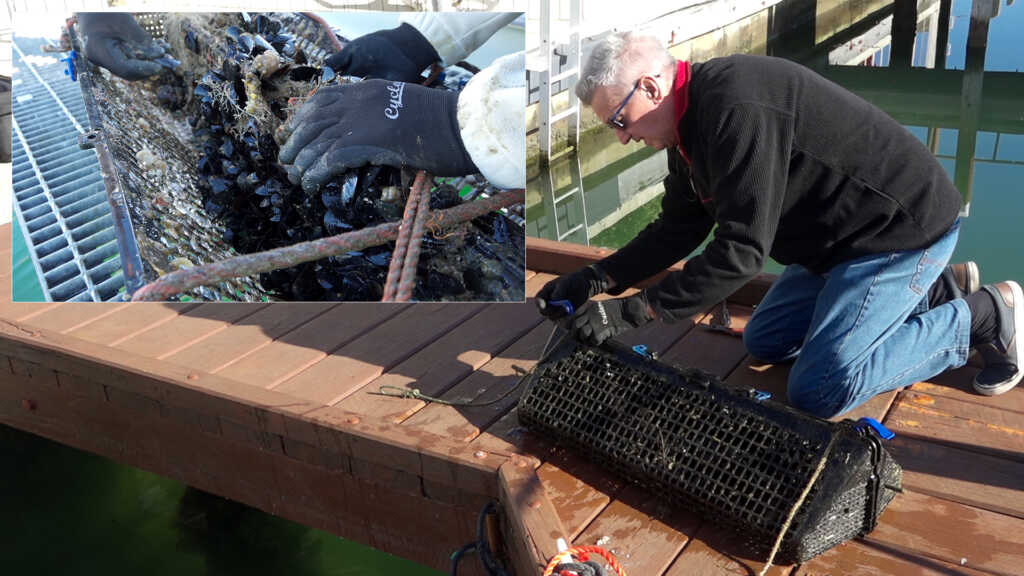 How mussel power is helping improve a vital WA waterway
On a crisp clear winter's morning on the Mandurah waterfront, Bill Backshell proudly looks over the blue mussel garden flourishing off the jetty behind his home.
It's one of more than 70 gardens thriving in the Peel-Harvey Estuary thanks to a unique partnership between the Alcoa Foundation, Alcoa, The Nature Conservancy and, most importantly, the local community.
Read more: https://bit.ly/3gfXUda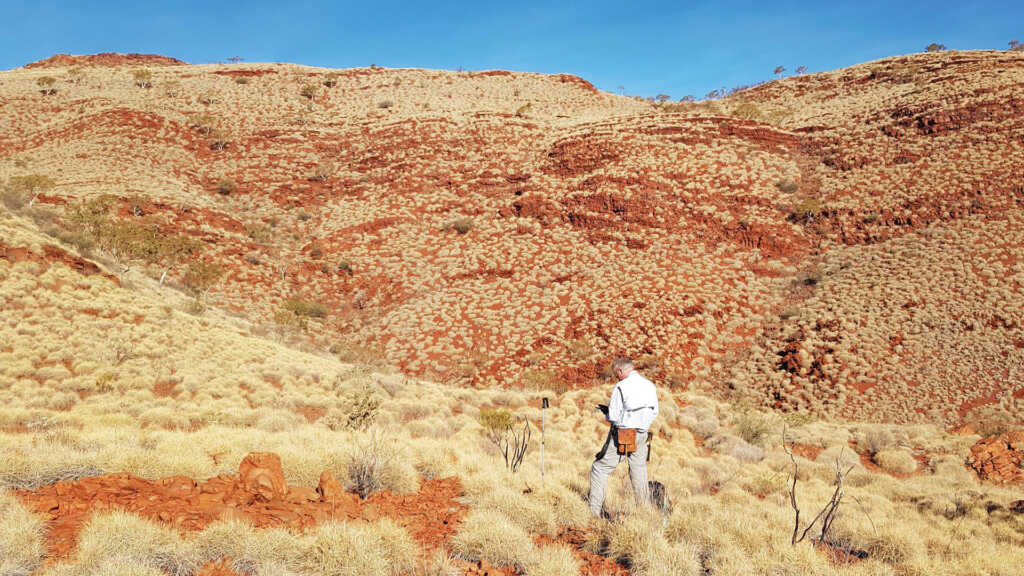 The most valuable WA resource that you may never have heard of
What's been around for 133 years, has underpinned some of the State's most exciting mining discoveries and covers some 2.5 million square kilometres of WA?
If you're scratching your head wondering what it could possibly be – don't worry. You certainly won't be alone.
Read more: https://bit.ly/3mbDPIN
Our Instagram post of the month