CME Chief Executive Paul Everingham used a column in The West Australian to outline the results of our annual economic factsheet survey and to explain how the mining and resources sector's contributions flow through to communities right around the State.
He also wrote localised economic contribution columns for The Kalgoorlie Miner, The South-West Times and Seven West Media's northern newspapers.
Read more: https://bit.ly/2TCJImx
Help our MasterChef Rosalie reach her fundraising goal
In a few weeks, CME's Director of Communications and Campaigns Rosalie Cobai, will be taking part in Meal Makers, an annual event run by Foodbank WA where WA business leaders put their cooking prowess to the test and fundraise their way to providing an incredible 300,000 meals for West Australians in need. With the effects of COVID-19 still being felt, many families are facing reduced income, high rent increases or eviction. Foodbank WA has seen the demand for food rising by 50 per cent. 
As one of just 30 Meal Makers, Rosalie will be channelling her inner Nigella Lawson alongside renowned local chef Kate Lamont at Lamonts Bishop House on 16 August to create thousands of meals for vulnerable groups like seniors, the unemployed and homeless, and those living on a low income. Foodbank WA also provides a range of healthy eating education programs to more than 5000 students and 1000 adults across WA. 
Any donation you can give towards helping Rosalie reach her fundraising goal of $5000 would be appreciated. Every dollar donated provides 2 meals. Donations of $2 or more are tax deductible. 
Visit https://mealmakers.com.au/rosalie-cobai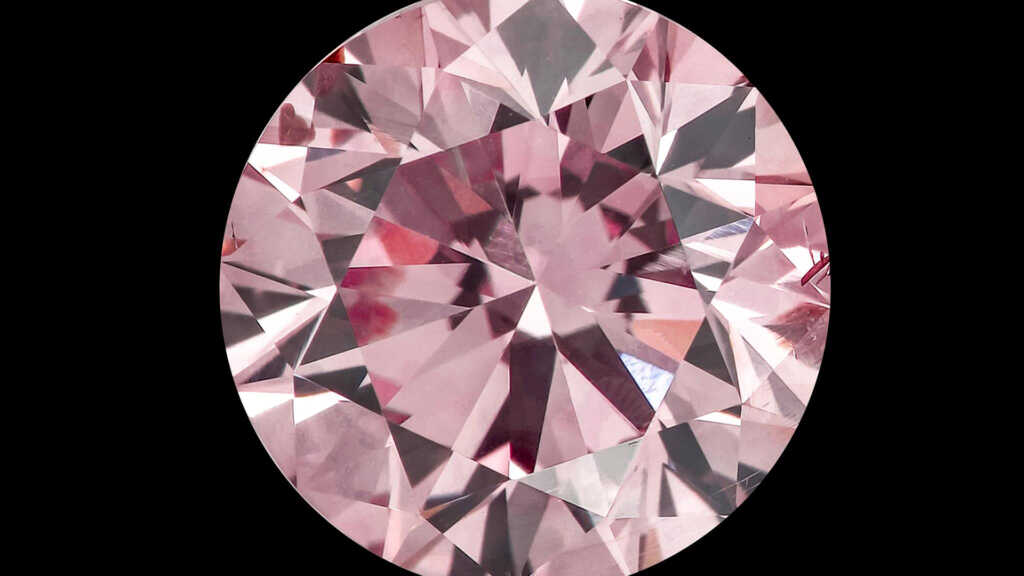 Rare Kimberley pink diamond sells for record price
The 2-carat gem was originally bought in 1988 and hadn't changed hands since…until this month!
Full story: https://bit.ly/3xKKhJR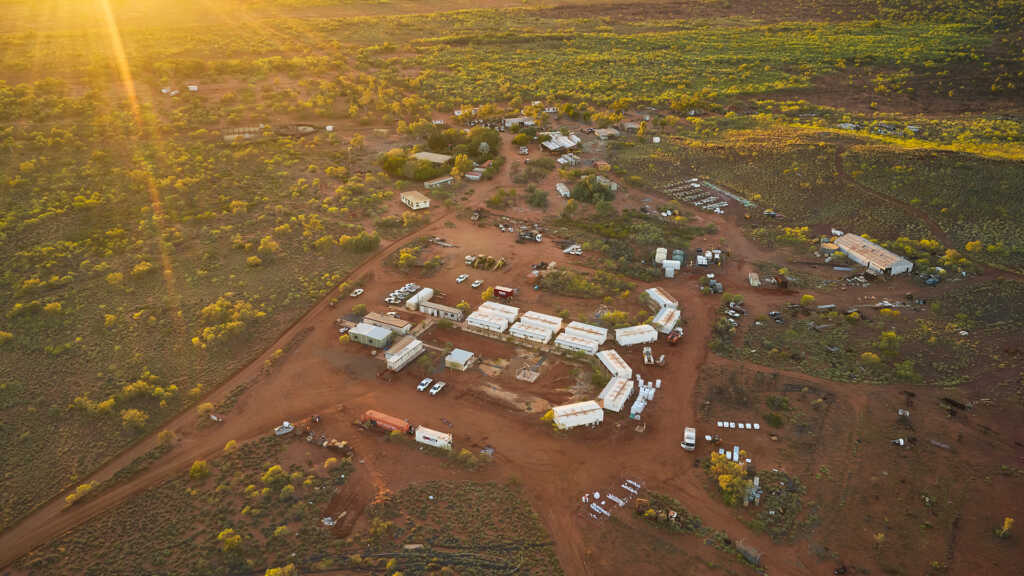 The golden discovery set to change the way we look at the Pilbara
For decades, WA's Pilbara has largely been seen as iron ore territory.
But a massive gold find, which has turned heads around the world, may be about to change that perception.
Full story: https://bit.ly/3AmCjZe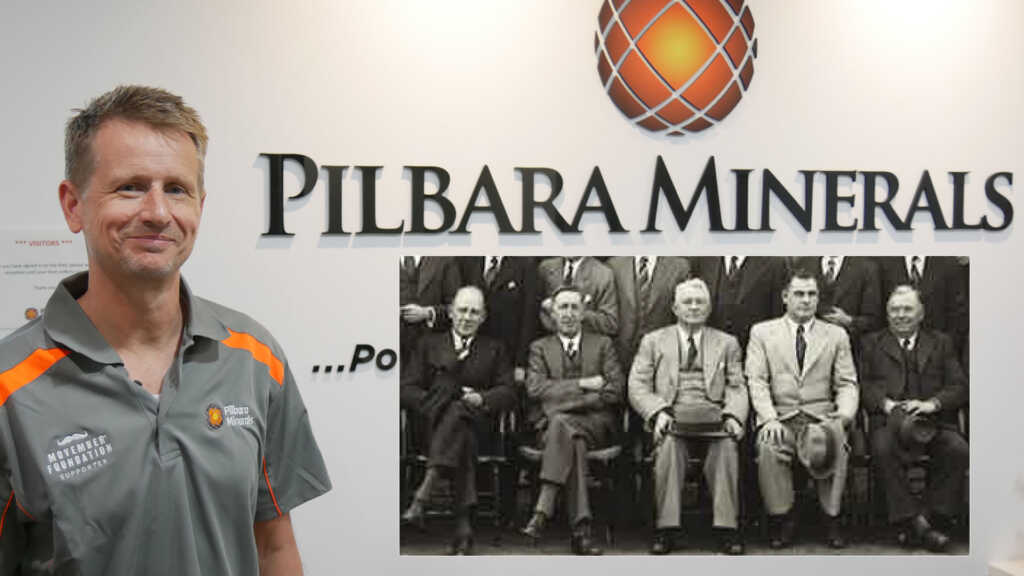 How Ken went back to his Kalgoorlie roots…and then kicked on
Ken Brinsden was born in Sydney and went to the same NSW high school that produced golf legend Jack Newton and Icehouse frontman Iva Davies.
But with two grandfathers who were mine managers on WA's Golden Mile, there wasn't much doubt where he'd be heading when it came time to leave home.
Full story: https://bit.ly/3w6q3Zs
Our Instagram post of the month