CME Chief Executive Paul Everingham used his monthly column in the Kalgoorlie Miner to reflect on a Chamber delegation's trip to Canberra for the Federal Budget – and the high level of appreciation for the mining and resources sector in the nation's capital.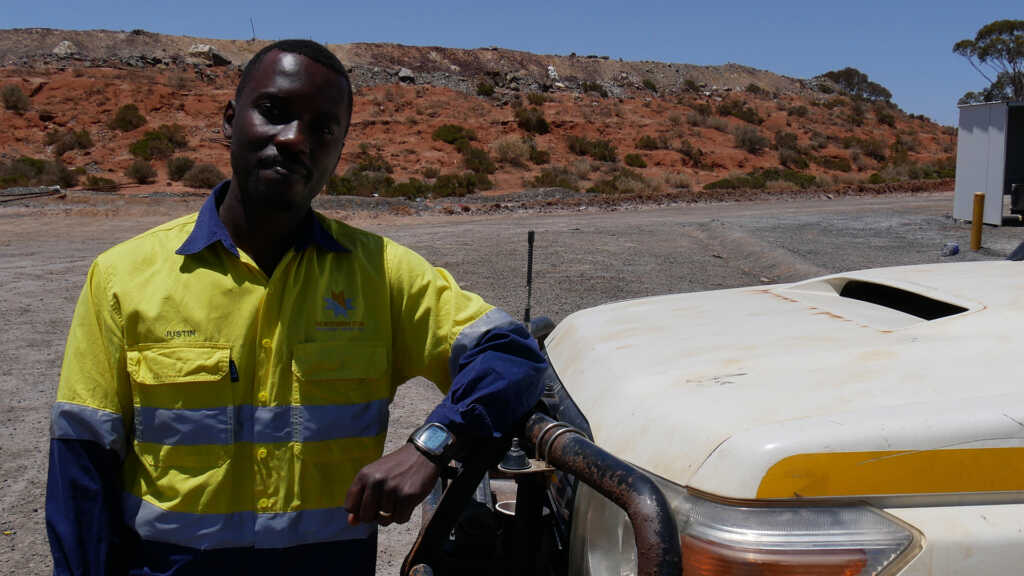 Find new careers and renewed hope in WA's Goldields
Like many people, Justin Zimama came to Australia seeking better opportunities and security. But even after completing his university studies in human services, full-time and meaningful work was hard to find.
Now he has a new career with prominent gold miner Northern Star and also a new life in Kalgoorlie-Boulder.
Read more: https://bit.ly/33iwKeR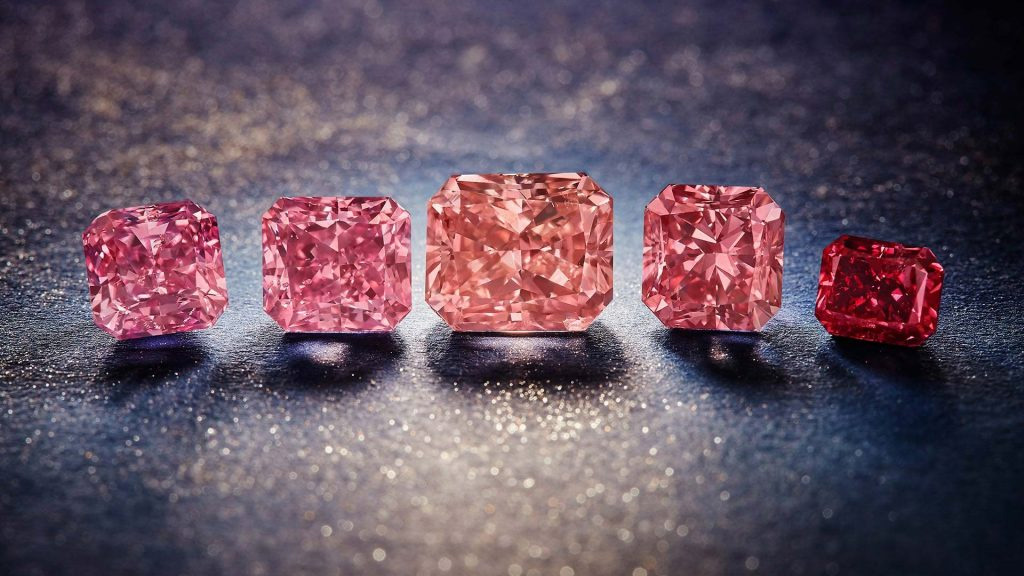 Last of the Kimberley's iconic pink diamonds go on sale
The final pink diamonds to emerge from Argyle last year are about to hit the market – and one of them is the biggest of its type ever to be offered for sale.
Read more: https://bit.ly/3bIbqnS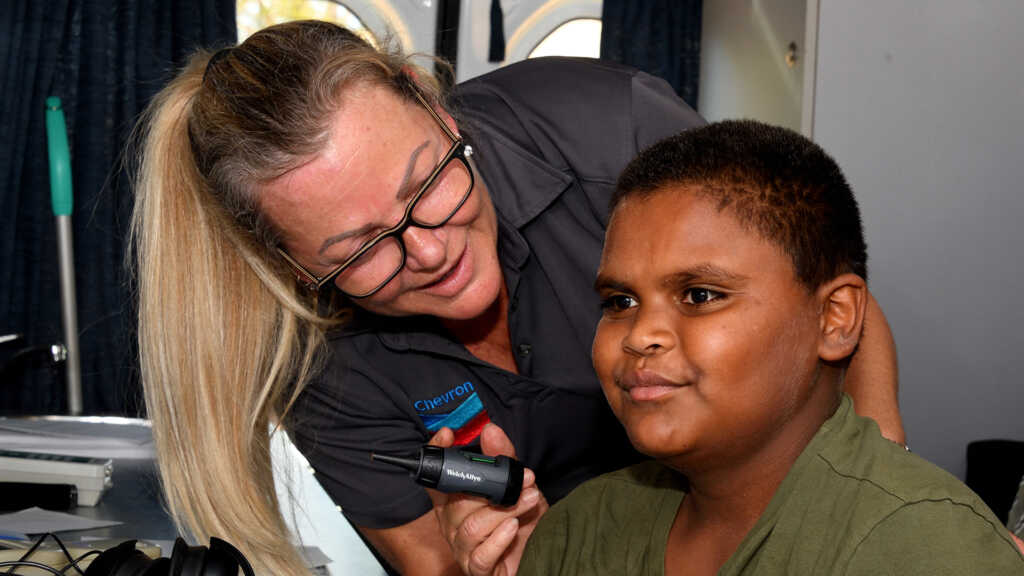 The 'little' program delivering big hearing results in the Pilbara
"If you can't hear, not a lot of learning is going to get done." As the mother of a deaf son, Tracey Green doesn't need to be reminded about the challenges associated with childhood hearing issues.
Which is partly why her work with children in Dampier, Karratha, Onslow, Pannawonica, Roebourne and Wickham means so much to her.
Read more: https://bit.ly/3uzg0v1
Our Instagram photo of the month