CME Chief Executive Paul Everingham, Manager – Resource Development and Sustainability Bronwyn Bell, Manager – Industry Competitiveness Adrienne LaBombard, Manager – Safety Health and Wellbeing Elysha Millard and Director – Communications and Campaigns Rosalie Cobai, joined member company representatives at a Committee For Economic Development 'State of the State" lunch on December 3.
This year the address was delivered by Premier Mark McGowan, who shared his aspirations and plans for Western Australia in 2022 and beyond.
Meanwhile, Director of Policy and Advocacy Rob Carruthers, used his monthly South Western Times column to urge the ongoing need for a focus on safety – at work and beyond – over the holiday period.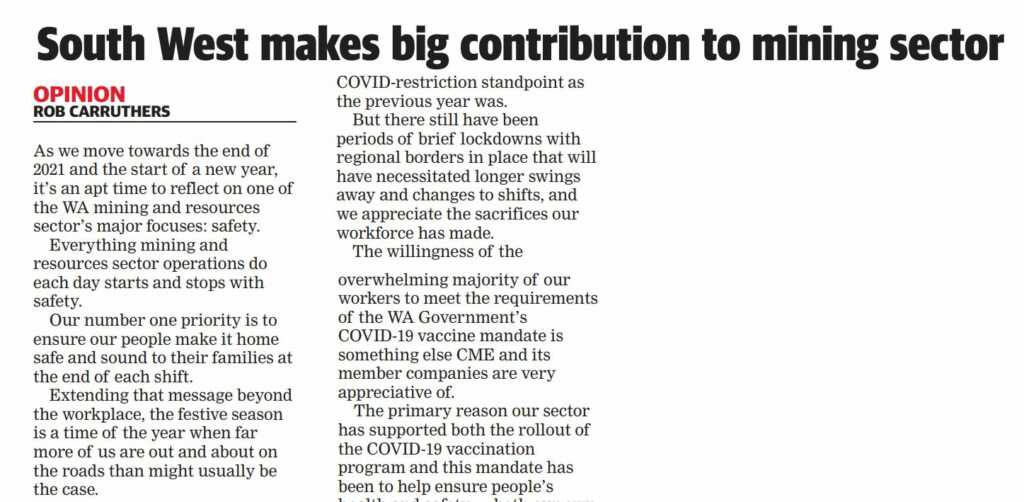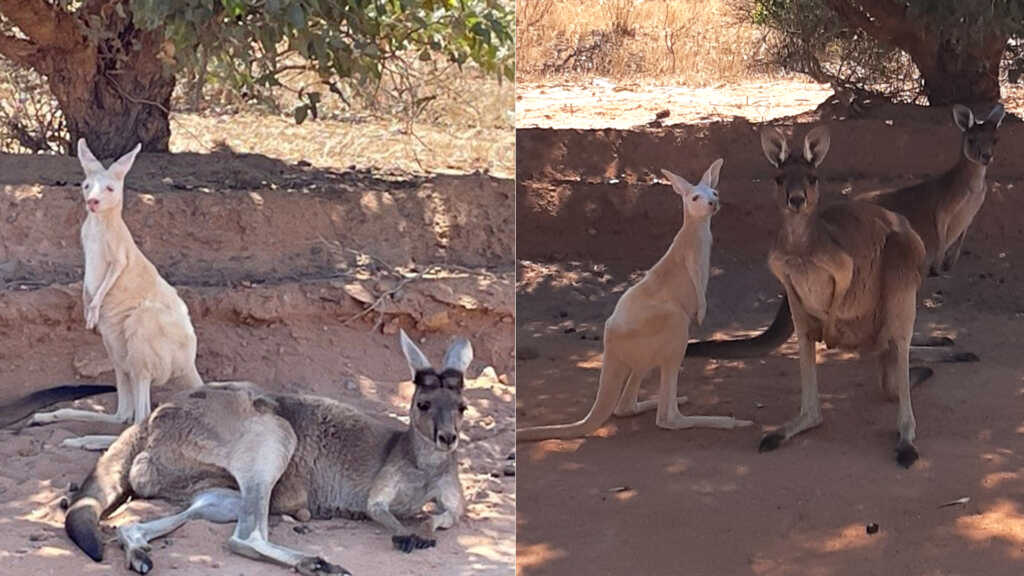 White Christmas on WA mine site thanks to surprise roo arrival
Plenty of workers on site have been stopping by for a "sticky beak" at what seems to be a rare true albino kangaroo.
Read more: https://bit.ly/3ygcOrY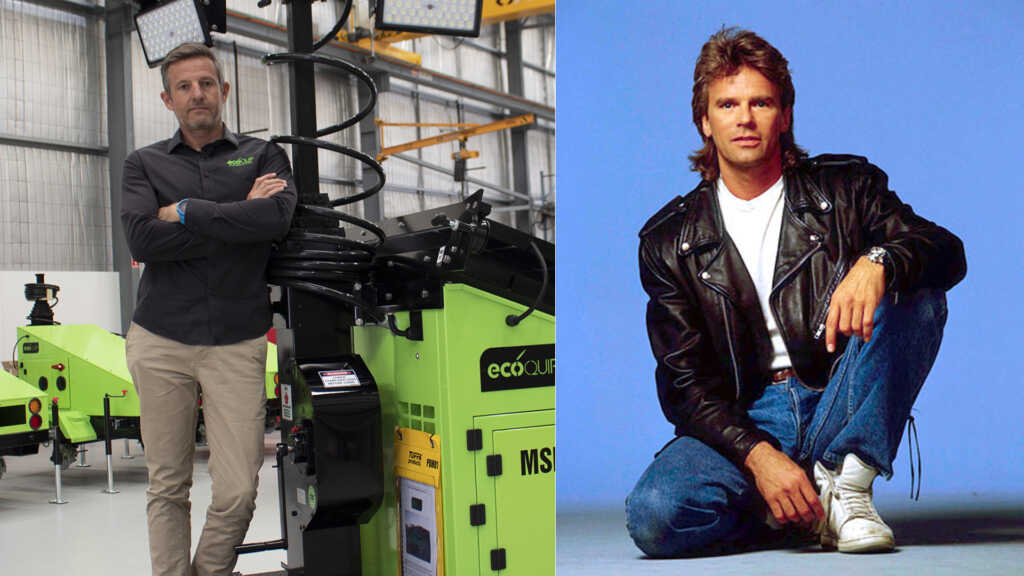 WA's Solar MacGyver won't stop pushing the boundaries

Dave Sharp doesn't have a mullet and probably won't be disarming a missile warhead with a paperclip any time soon.

But there's a good reason why colleagues compare to him an iconic 80s TV hero.

Read more: https://bit.ly/3oUlLTm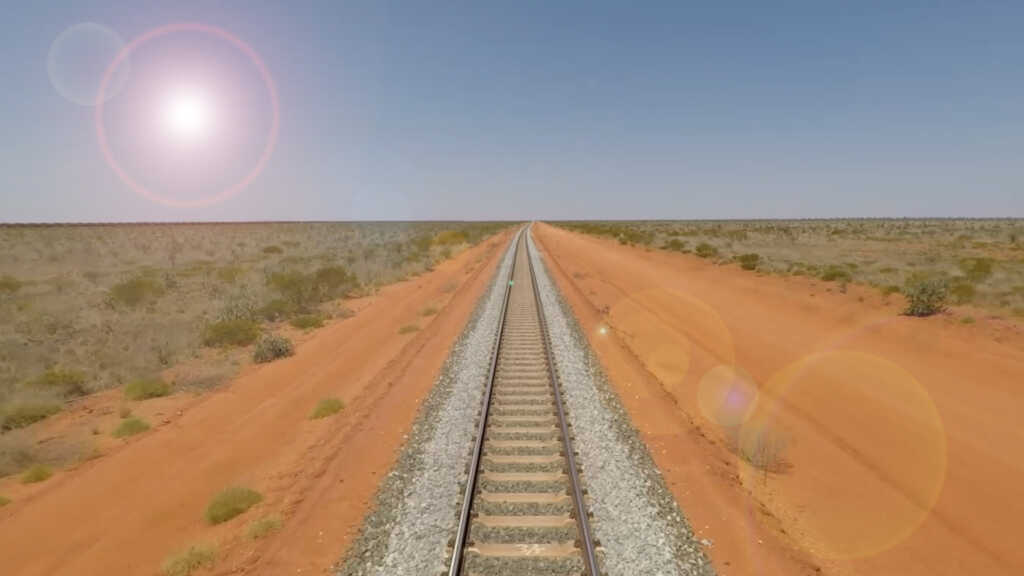 Hitch a ride on one of the world's busiest rail corridors…in outback WA?
The remote scenery can be quite mesmerising – but there aren't many passengers to see it!
Read more: https://bit.ly/3EjTv3b
Our Instagram post of the month