Outgoing CME Chief Executive Paul Everingham used his column in Seven West Media's North West publications to reflect on his regular visits to the region over the past four years and also its importance to the success of the WA mining and resources sector.
Read more: https://bit.ly/3xk5j36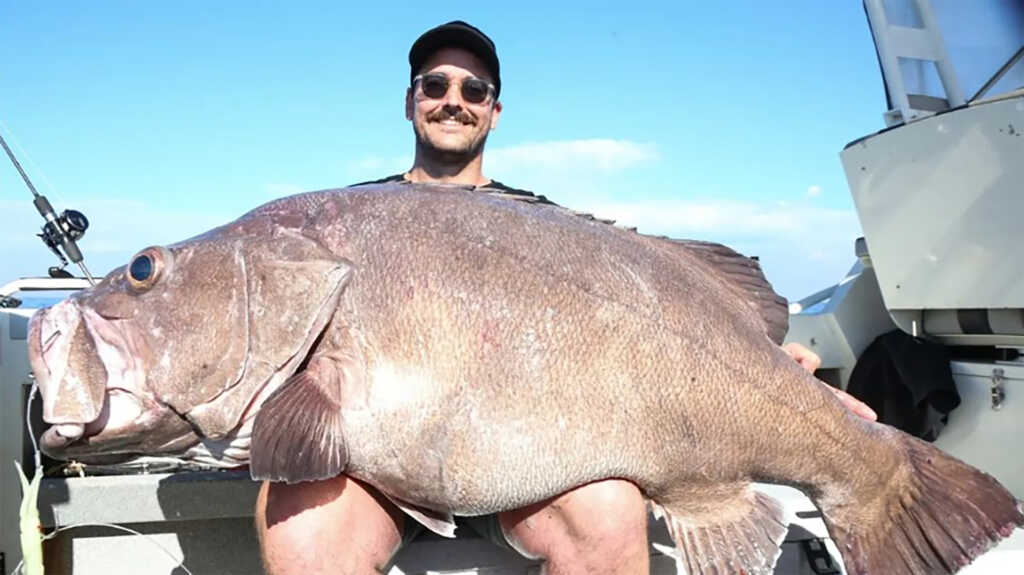 WA mine site worker reels in monster catch, feeds his colleagues
Cameron Winsor had plenty to celebrate after reeling in this 50kg bass grouper – but he didn't forget about his mates on site.
Read more: https://bit.ly/3N2ohlg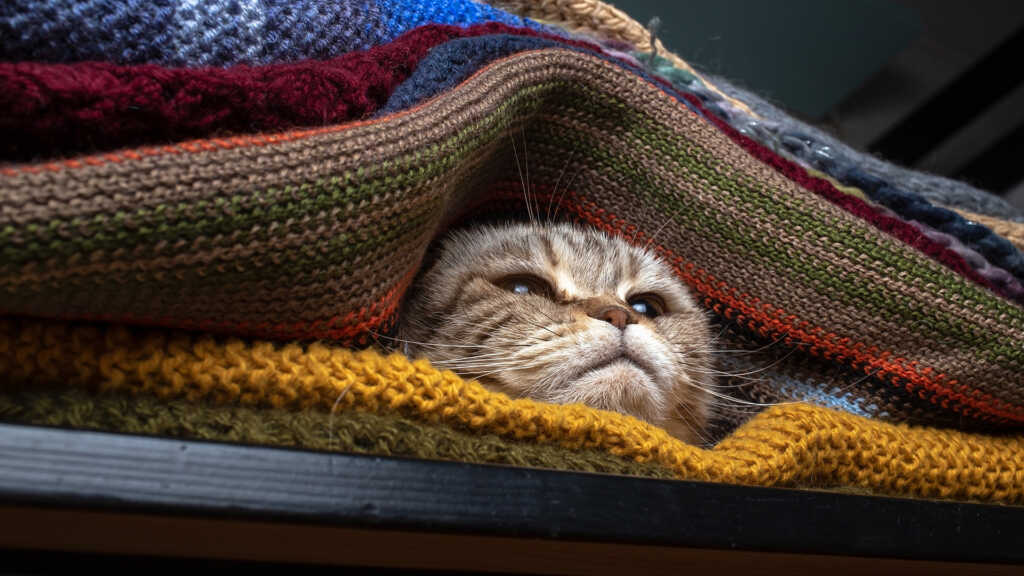 Genuine cold snaps hits the Pilbara after flooding rain
You know the weather in the Pilbara is a bit unusual when the max temperature in Newman is significantly lower than Manjimup!
Read more: https://bit.ly/3xzUL12
Our Instagram post of the month